If you're in Chandigarh and looking for a good nightspot to hang out, there's no shortage of pubs, bars and discos. This is a city where international crowds come out at night, crowding cafes, lounges, bars, restaurants, bistros and clubs. The vibrant nightlife makes the city one of the hippest cities in India. Chandigarh pubs have a myriad of options. 
There are many nightclubs in Chandigarh, but we choose only the best ones that are crowded, safe for women, serve delicious food and are known for their trendy atmosphere and decoration.
1. Score pub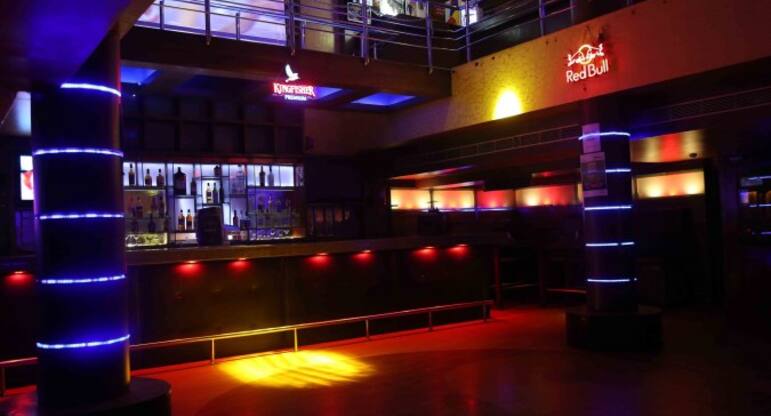 Location: Sector 8C 
The Score Pub is a place for the elite. With a relaxed atmosphere and trendy décor,  people can relax after dancing to loud, throbbing music. Neon lights and ambient lights also bring dark souls to the party. Guests can watch live sports on a large HD screen. The food serves excellent  North Indian, Italian and Mexican cuisine, and the bar also serves delicious drinks. 
 2. Lava  bar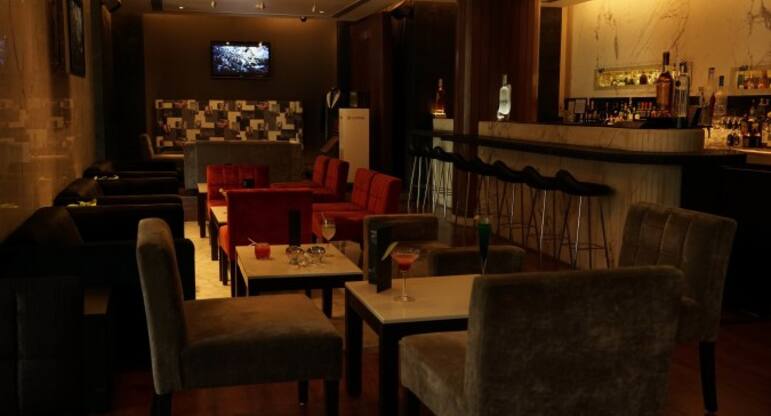 Location: Sector 17 
This place tempts party-goers and late nights to stay longer in a luxurious atmosphere. This lounge bar in Taj offers the best wines, cocktails and delicious finger food. Live music by famous bands will entertain guests. There is a large TV screen for enjoying live sports. 
 3. Ministry of Bar Exchange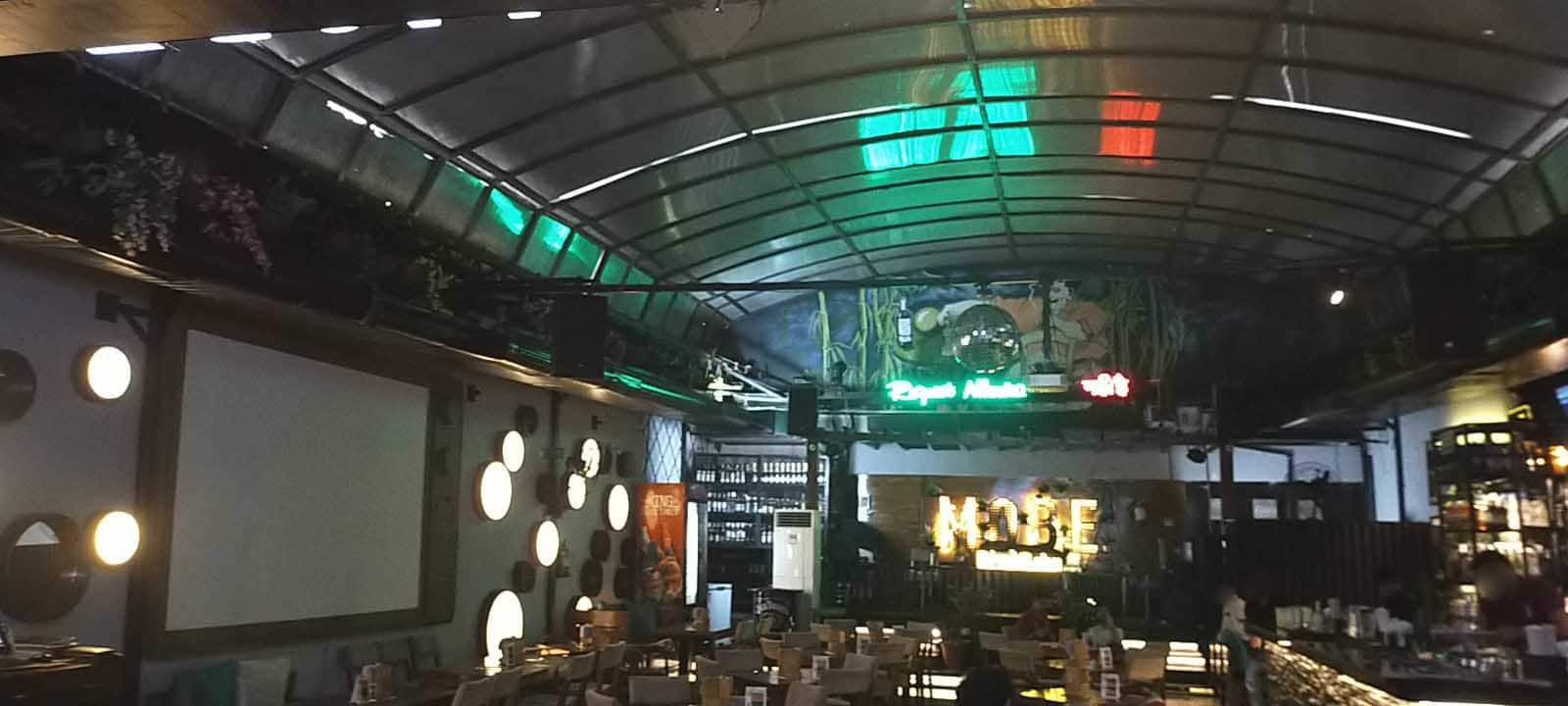 Location: Sector 26 
Located in Chandigarh, this concept bar offers the most innovative way to serve drinks. The prices of drinks here can fluctuate depending on supply and demand, so you can get your favourite drink at a great price! They also have great food from Continental, Italian, Chinese and North Indian cuisine. There is a big screen to watch live sports on. 
4. The Great Bear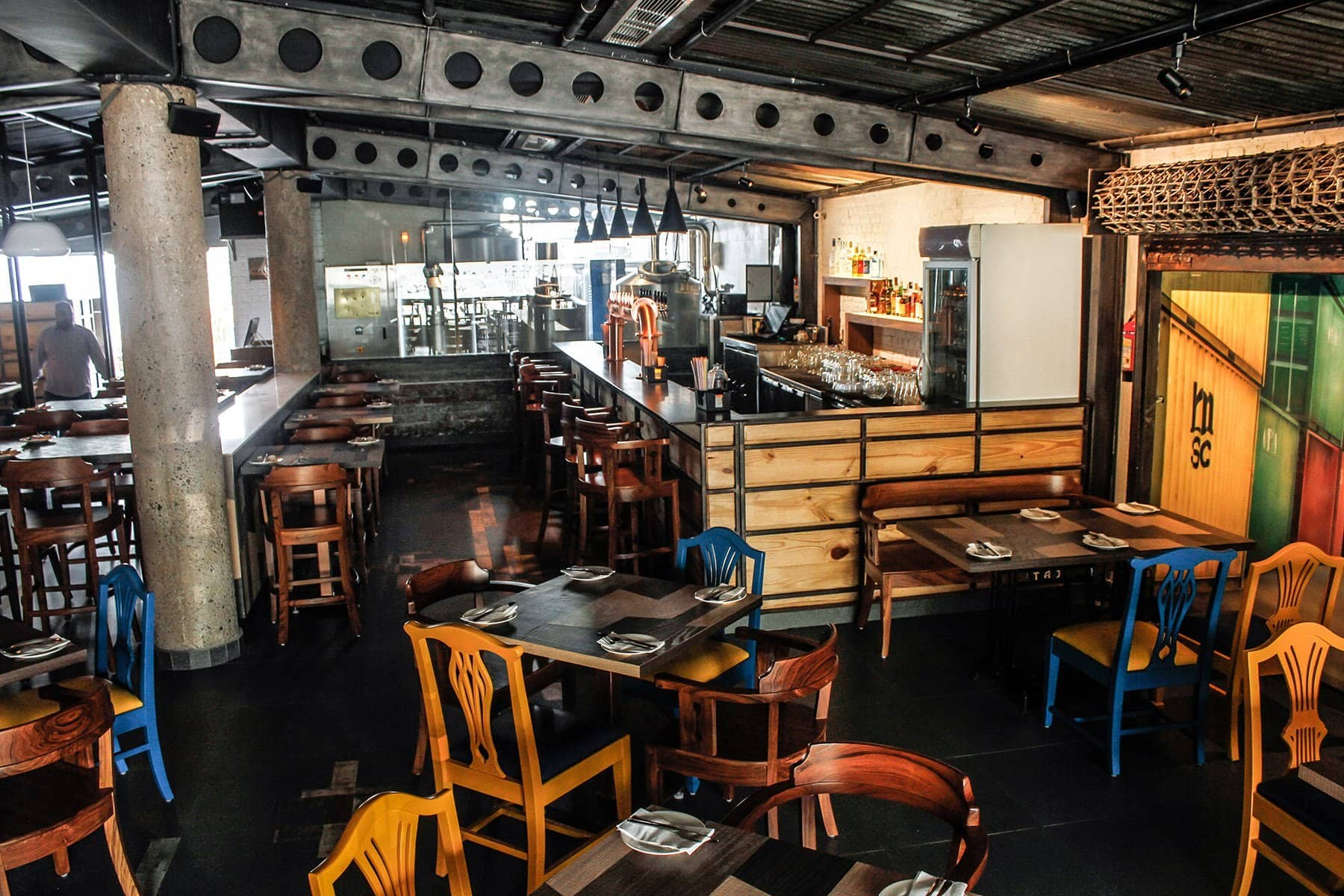 Location: Sector 26 
For beer lovers who like the best brands,  this lounge can be one of their favourites. The craft brewery spoils guests with the most famous German beers such as Golden Ale, Wheat Beer, German Bock, Brewers Special,  Shooters, Single Malt, Sangrias and Martinis. 
 5. Paara Club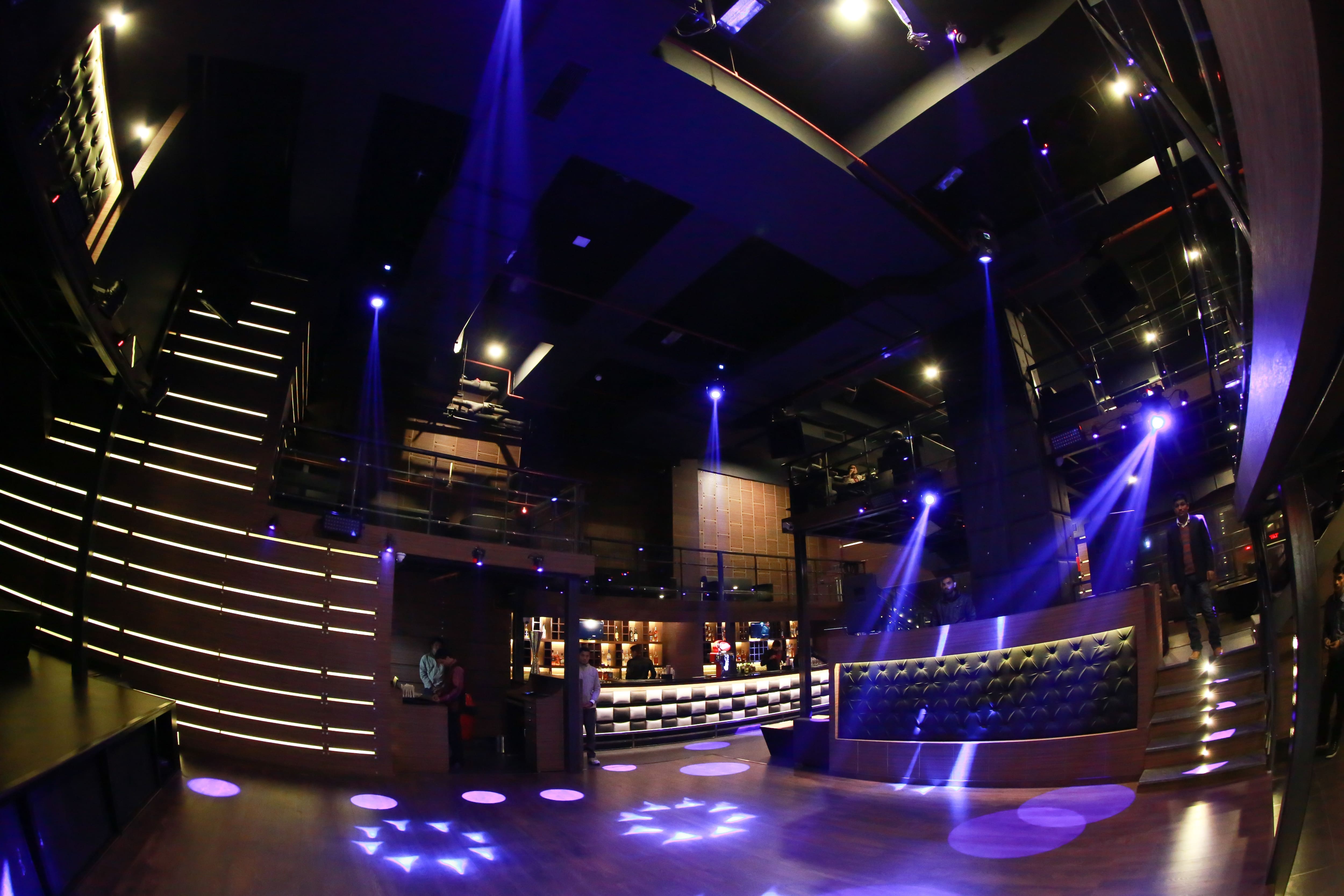 Location: Chandigarh Industrial Zone
This nightclub has taken the club to another level! !! Luxurious atmosphere, sophisticated discos with dance floors and relaxing lounges are good reasons for a trendy crowd of young people and Chandigarh to celebrate here. The cuisine is a luxurious selection of continental and North Indian cuisine. The bar is great too! !! 
 6. Hops n grains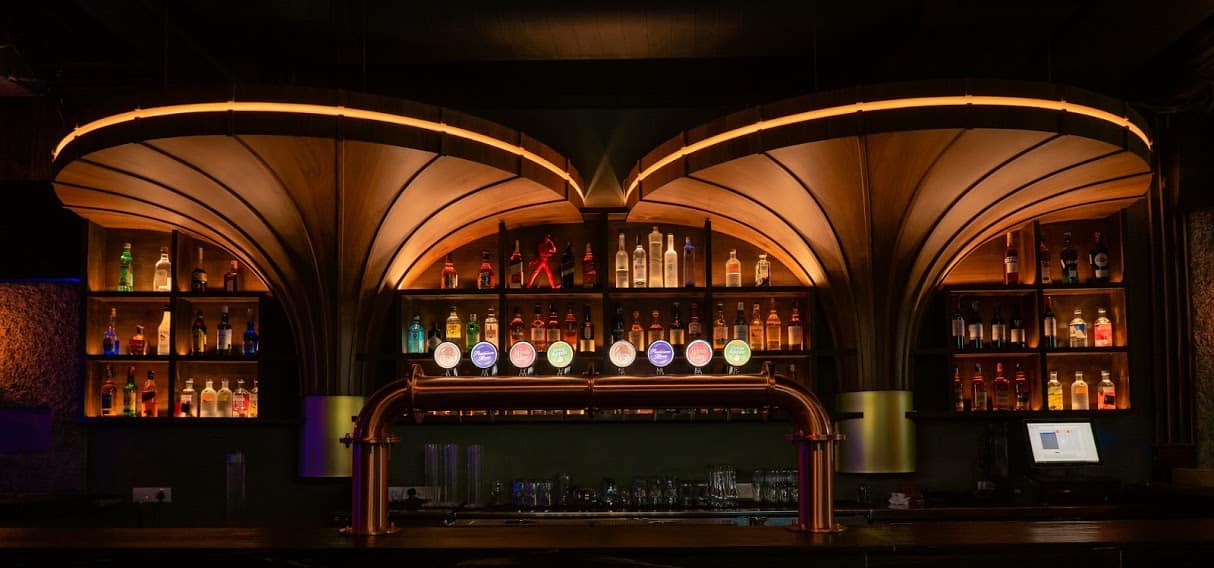 Location: Panchkula 
This craft brewery is the perfect place to drink the best beer in Chandigarh. Beer is specially brewed using innovative technology, giving every brewed beverage a refined taste and enabling every party's life. They also have other drinks that can be as delicious as beer. The interior is gorgeous and the atmosphere is lounge-like. 
7. Kitty  Su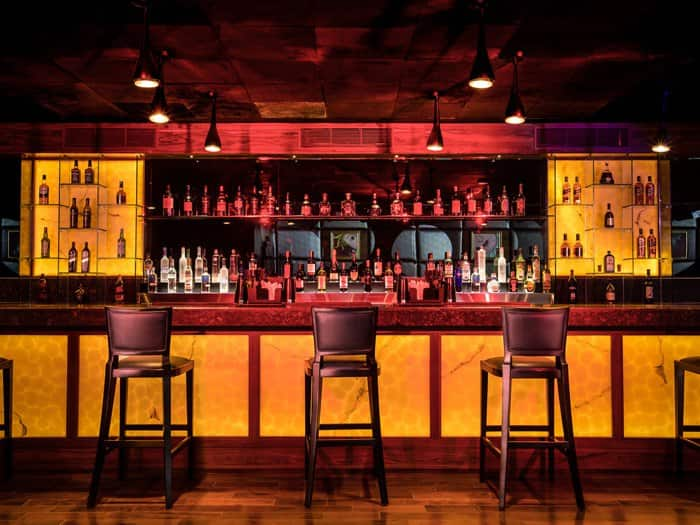 Location: IT Park 
Located in Lalit, this nightclub is one of the trendiest spots in Chandigarh. The party can reach dazzling heights here, with spinning neon lights, loud club music, gorgeous interiors, and themed nights. Ultra-modern sound systems and sounds, pop art installations, and great food and drink make Chandigarh the best meeting place. 
8. Buzz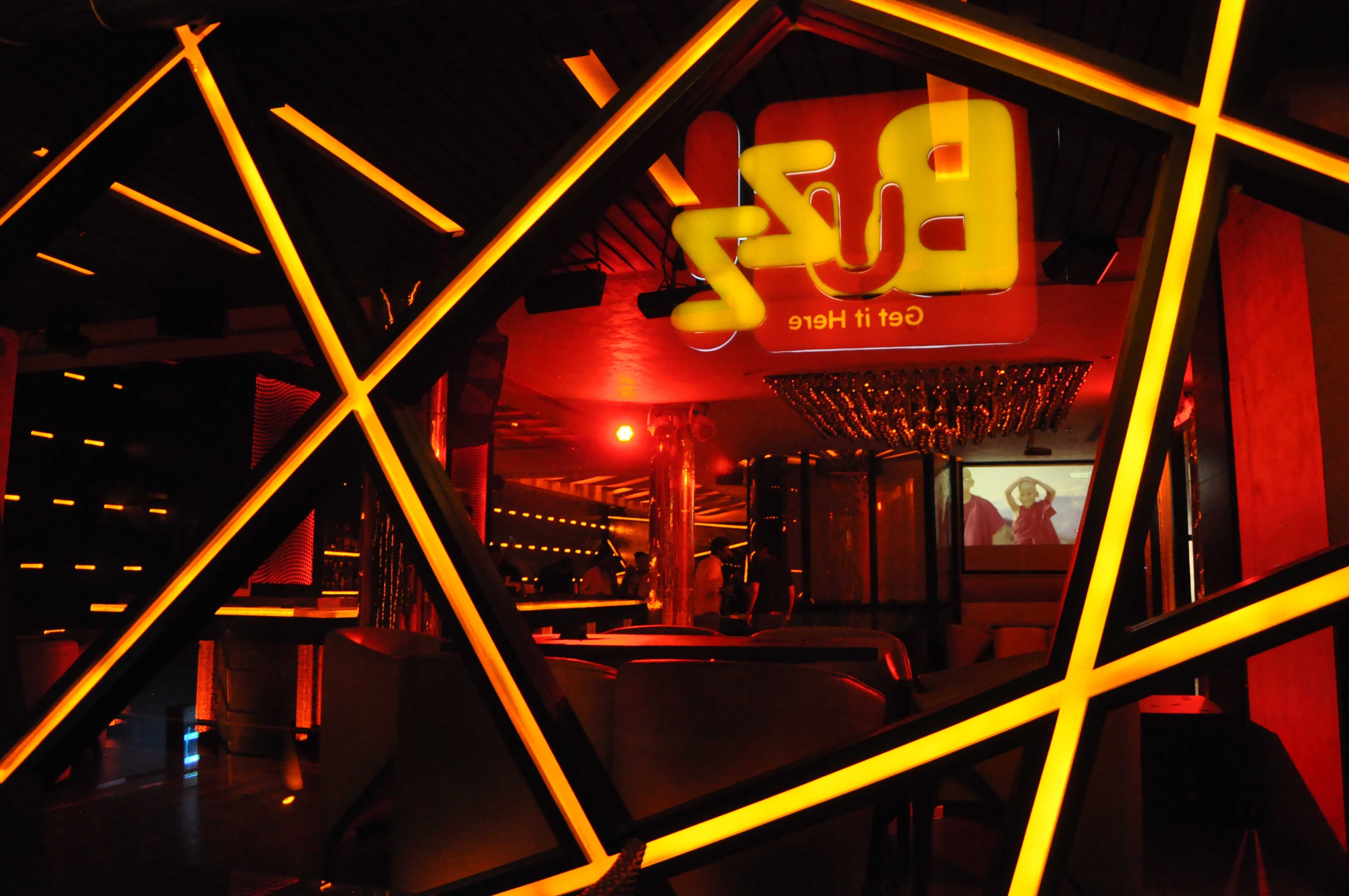 Location: Sector 17 
Growing rapidly as one of Chandigarh's top nightclubs, Buzz continues to attract the most vibrant crowds today. There is a magnificent lounge environment with a nightclub. Bright neon lights, retro music from DJs, overflowing beer mugs, delicious food-what more do you want to celebrate?
 9. Peddlers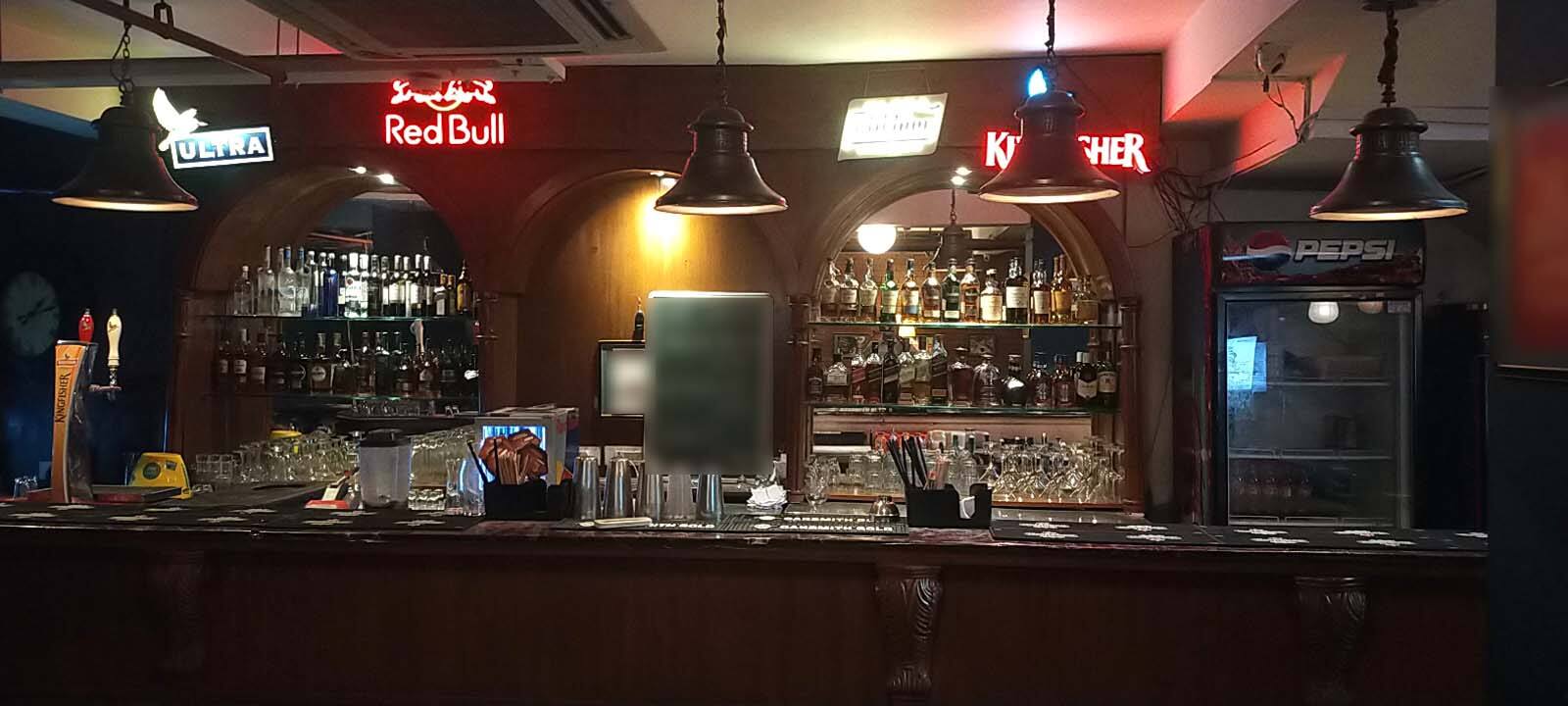 Location: Sector 35 
This Chandigarh pub is another great nightspot for young crowds to hang out and party. Musical performances by live bands and singers, excellent facilities and a cosy atmosphere allow you to enjoy every moment here. The cuisine offers a great selection of North Indian and Italian cuisine. In addition to regular drinks, the bar also offers an exquisite cocktail combination. 
10. FLYP @ MTV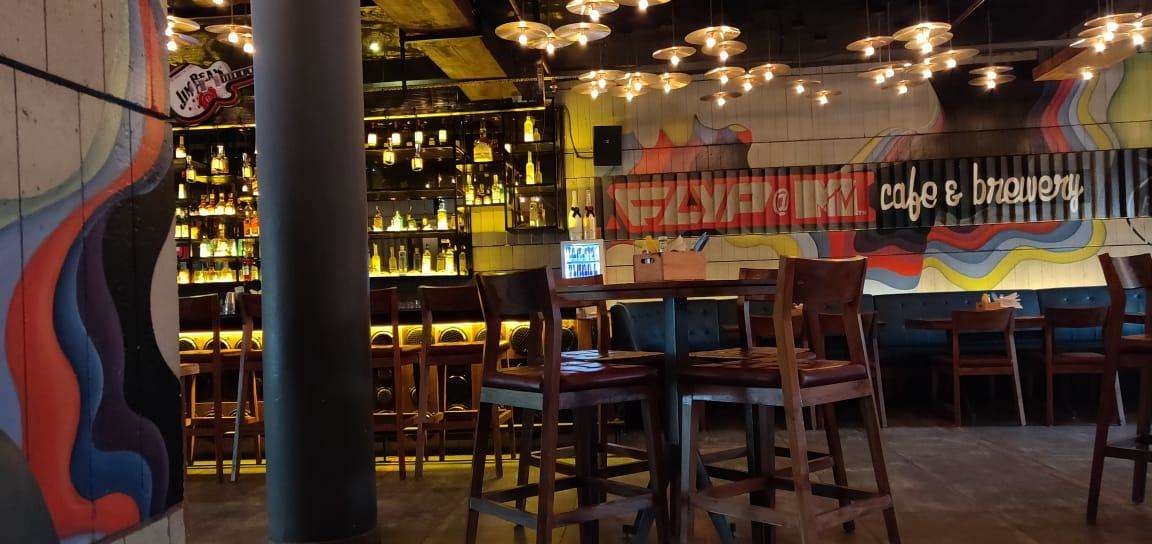 Location: Sector 26 
This trendy lounge has brought Chandigarh's exciting new party destinations to urban youth. We've redefined the cafe experience with live music and stand-up comedy, a specially selected menu by top chefs, live sports action, and a dashing atmosphere with ambient lights and retro interiors.  
There are others, but these are the best when you're in Chandigarh. They are the hottest places and have the best drinks on the music, food and dance floors. If you visit them or know others, please write a comment in the next section.
you can find out more about our company on our About Us page.