Chandigarh trip is one of the rare cities in the world that offers the perfect blend of urbanization and conservation. Recognized as India's most planned city, the infrastructure of this place is unmatched. The view of the Sivalik Hills overlooking the city welcomes you, further highlighting the clear blue sky. Surrounded by lush trees, the smooth, wide streets take you on a journey to prove why Chandigarh is called the "The City Beautiful ". From entertaining art galleries to natural beauty, vibrant nightlife, and delicious food, the city will captivate you like no other. Here's a top list of  things to do in Chandigarh: 
1 . Satisfy your cravings late into the night on Night Food Street 
Most malls in the city close late into the night, but there is one place where you can count on good food all day (and even at night). We are talking about Tikka, Parantha, Pakora, and everything that is DigiChinese. Night Food Street is a food court near the Punjab University campus that serves delicious food at an affordable price. The place is usually stored by students, men, and women who work night shifts.  
Location: Sector 14 
2 . Take a The Rock garden tour 
Chandigarh Rock Garden was founded by government official Nek Chand. Nek Chand started making artifacts from the garbage in his spare time. He kept entertainment a secret, which attracted people's attention, and today the gardens are spread over 40 acres of land. It shows a mosaic of colorful works of art made from the materials of the demolished place and is divided into three main areas. Section 1 shows a huge selection of broken bracelets, tiles, mirrors, toilet fixtures, fluorescently adorned ceramic pots, chambers, and niches. The area also houses statues of people made of birds, animals, and waste. Section 2 consists of a large artificial waterfall that attracts most of the attention of visitors. The main components of this section are complex paths, courtyards, amphitheaters, and miniature villages. In the third and final section, you can see life-sized camel and elephant statues made from scratch!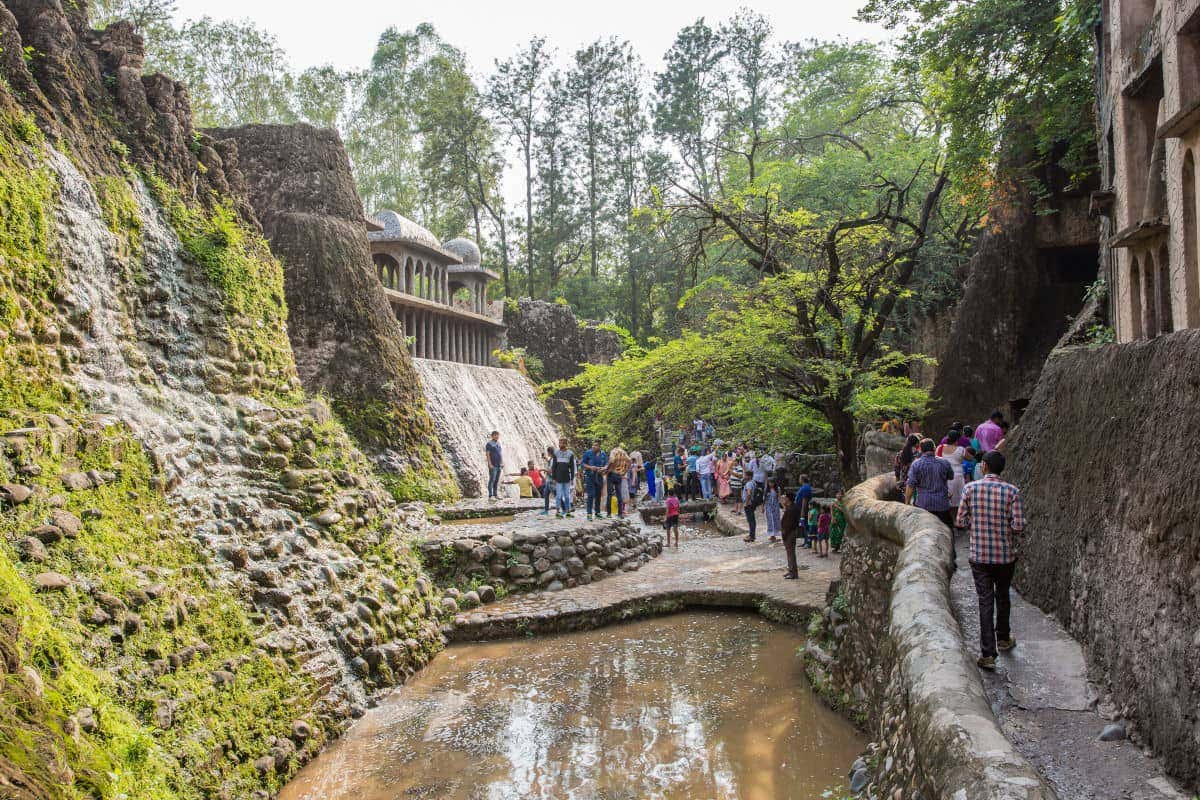 Location: Sector 1 
3 . Enjoy a walk around Sukhna  Lake
When visiting Chandigarh and not walking by Sukhna Lake. Well, I think it's a crime. It's very tourist, but a walk on the shore of the lake is enough to agree with us. This artificial lake is adjacent to the Sivalik Hills on the other end, and many fitness enthusiasts run and exercise on the track. Best of all, you can even go boating on the lake! Paddle boats and shikhara boats for 2-4 people are offered at very low prices and are one of the best in Chandigarh for couples.  Other activities on Sukhna Lake include riding camels, taking portraits, visiting suicide spots, and riding mechanical bulls. 
Location: Sector 1 
4 . Indulge in retail therapy at Sector17 
The Sector 17 market is arguably the most famous shopping spot in Chandigarh and has all rights. This well-planned market spans a large area and has several outlets for some of the world's most luxurious brands. But that's not all! You can also find a small shopkeeper who sells traditional Punjabi handicrafts at affordable prices. But don't forget to negotiate. The market has a variety of restaurants and small food stalls, serving the finest traditional North Indian cuisine.  Also, don't miss the musical fountain show on the market. A fascinating laser light and sound show is held every night and is open to the public.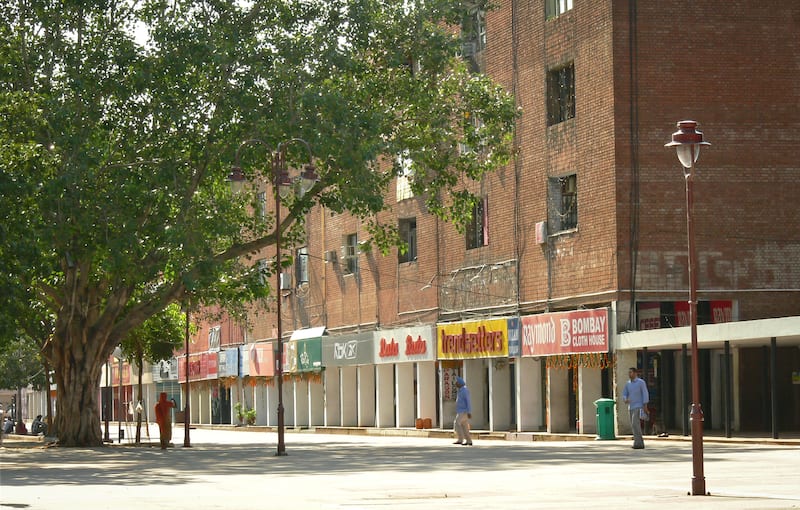 Location: Sector 17 
5 . Spend your free time in the leisure valley 
If you come from a big city and want a quiet vacation, Leisure Valley is the place for you. The Leisure Valley stretches for five miles and is home to many parks, including the Rose Garden, Bougainvillea Garden, and Topiary Park. The Leisure Valley Rose Garden is one of the largest rose gardens in Asia and has more than 17,000 plants. There are more than 1,600 rose varieties, including the rare black roses. The garden is clean and well maintained and is at the top of the list of things to do with your family in Chandigarh.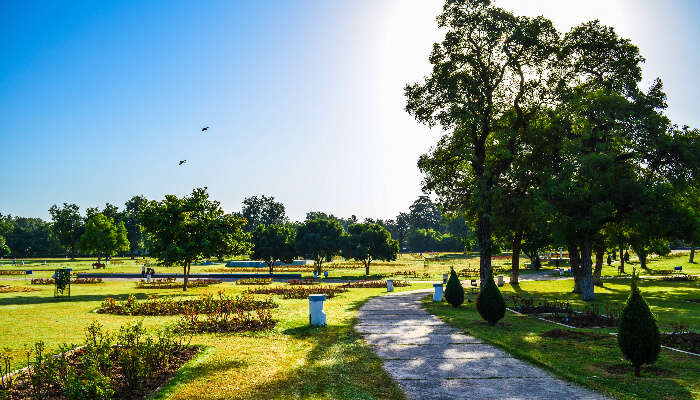 Location: Sector 10B
you can find out more about our company on our About Us page.