City Beautiful is an educational center and one of the best ICSE schools in Chandigarh that promotes world-class infrastructure and curriculum. Chandigarh is the Union Territory of India, which functions as the capital of two states, Punjab and Haryana. The city is known for its programs backed by the Education Center and the Government Ministries of Education. 
1 . Targeted at one of the best ICSE schools in Chandigarh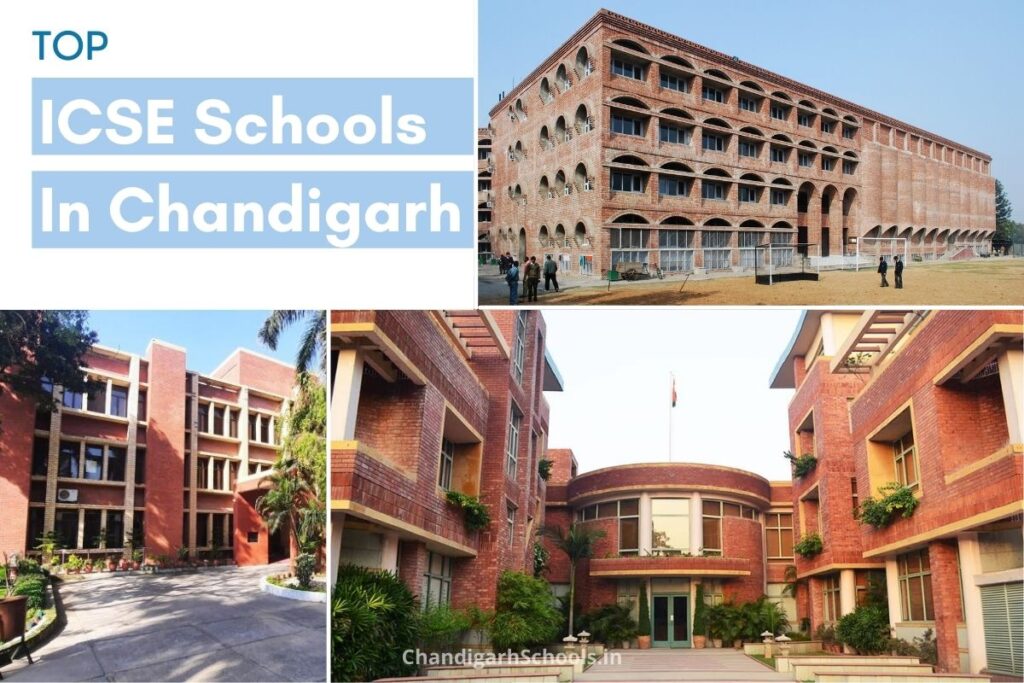 Chandigarh's education system meets international expectations. The institute here does not cut corners when it comes to education. More schools are being built every day as part of the Chandigarh government's initiative to support the growth of the education sector. Therefore, they want to raise all the children in the community, focusing on students living in rural areas. 
In Chandigarh, some institutions specialize in distance learning. There are also institutions in the city that provide vocational training in animation, computer technology, and graphic design. Chandigarh has a variety of educational institutions. About 105 of them are state-funded, and the others are privately funded. In addition, these schools have well-equipped laboratories, libraries, and data centers. 
Strawberry Fields High School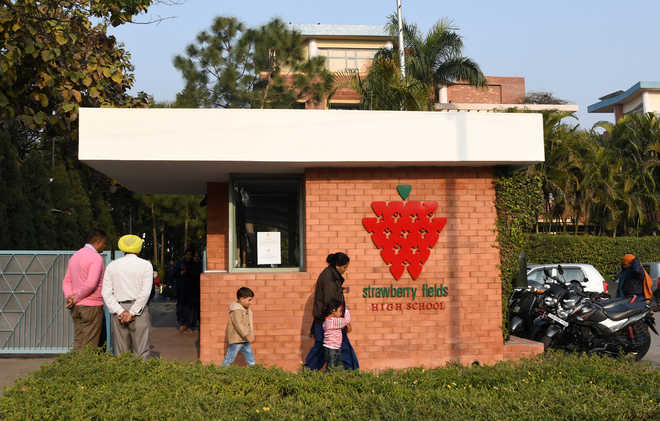 Address: Strawberry Fields High School, Sector 26, Chandigarh, 160019 
Strawberry Fields World School (SFWS) is located in Chandigarh's Sector 26, on a two-acre campus in a scenic setting. The Durga Das Foundation, a non-profit charity, helped promote the school. It is a co-educated all-day school with classes from kindergarten to 12th grade.  
Address: St. KabirPublic School, Sector 26, Chandigarh, 160019 
Kabir Educational Society Chandigarh established St. Kabir Public School Chandigarh in 1974 as a co-educated full-time school. It offers preschool to grade X classes and is affiliated with the Indian School Certificate Examination Council (CISCE) in New Delhi. The school's motto is "Labor Omnia Vincit," which means "Labor win all." At St.Kabir, students and employees work hard, and the school motto is always their leitmotif. Since 1980, schools have maintained 100 educational standards on ICSE exams. Located on a two-acre campus in Sector 26, the school features state-of-the-art scratch-resistant, fire-resistant ceramic steel panels, a spacious, well-equipped laboratory for physics, chemistry, and biology, and a well-equipped library. There is also a large and open classroom. Extensive information resources are constantly updated. 
School of St. Stephen's Chandigarh 
Address: St. Stephen's School, 45B, Sector 45, Chandigarh, 160047 
St. Stephen's School, located in Sector 45B of Chandigarh, is a co-education day and boarding school accredited by the Council for Indian School Certificate Examinations (CISCE) in New Delhi. 
Anglo-Indian Catholic Principal Harold Anthony Patrick founded the school as an elementary school in 1982. He taught with 12 employees from kindergarten to grade V. Currently, the school has 165 employees and more than 2,400 students from grades 1 to X. It is one of the top ICSE schools in Chandigarh.  
St. Xavier Senior Secondary School 
Address: St. Xavier Senior Secondary, Sector 44C, Chandigarh, Chandigarh 160044 
St. Xavier Senior Secondary School in Chandigarh is a highly respected institution. St. Xavier's Chandigarh is a registered association and international Christian education foundation. Three institutions of St. Xavier in Chandigarh, Panchkula, and Mohali are members of this association. It is one of the prestigious schools in Chandigarh. 
Tender Heart School Chandigarh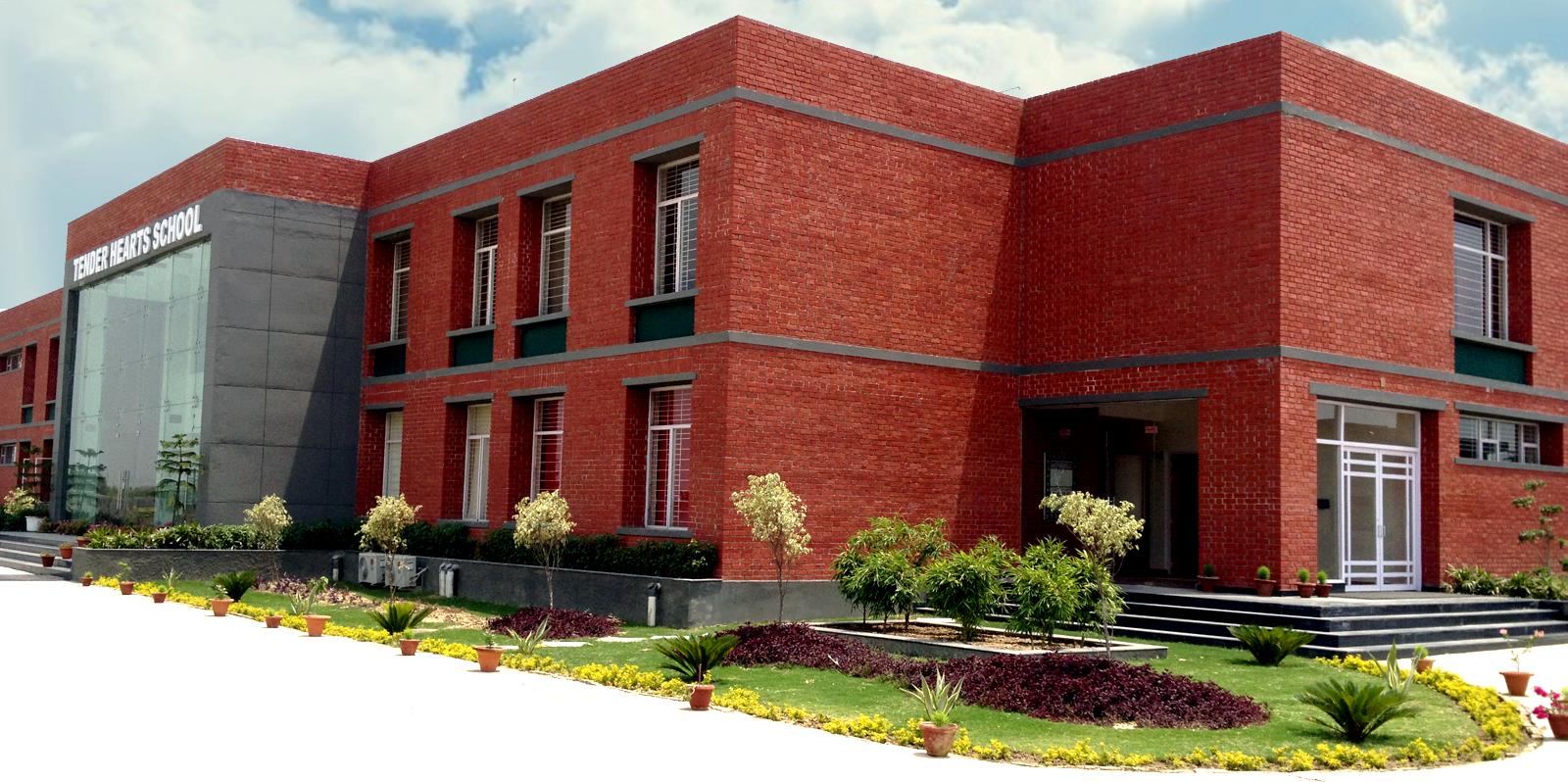 Address: Tender Heart School, Sector 33B, Sector 33, Chandigarh, 160020 
Tender Heart School is an educational institution in Chandigarh by the Atma Vishwas Instructional Society (Regd.) Since 1973. He is a member of the ICSE Council in New Delhi. The Chandigarh administration provided land to the Tender heart School in Sector 33B Chandigarh. 
Therefore, these are the five best ICSE schools in Chandigarh that promote one of the best educational institutions for your child. You can choose any of these top schools in Chandigarh without hesitation.
you can find out more about our company on our About Us page.