Reach Chandigarh, the joint capital of Punjab and Haryana, was the first planned city in India after independence. Designed by the Swiss architect Le Corbusier, the city is truly called "The City Beautiful". Its well-thought-out infrastructure and numerous attractions such as rock gardens, cactus gardens, Sukhna Lake and Zakir Hussain Rose Garden attract many travellers each year. The city is also home to some of the largest companies in the city, including Radig Gandhi Chandigarh Technology Park and  Quark, Infosys, EVRY, Dell, IBM, TechMahindra, Airtel and Amadeus IT Group, which attract business professionals from around the world. 
How to get to Chandigarh by plane, train or bus 
Chandigarh is easily accessible from anywhere in the country by any means of transportation, including planes, trains and buses. The city has an international airport and a well-developed rail and road network for easy access to the city. Details on how to get to Chandigarh are below. 

Chandigarh International Airport serves not only Chandigarh but also neighbouring cities Punchkra, Mohali and even the southern part of Himachal. The international airport operates flights from seven airlines, including Indigo, SpiceJet and Air India, which connect Chandigarh to several domestic and international destinations. From here travellers can take private taxis or public transport such as buses and cars to reach different parts of the city. 
How to get to Chandigarh by train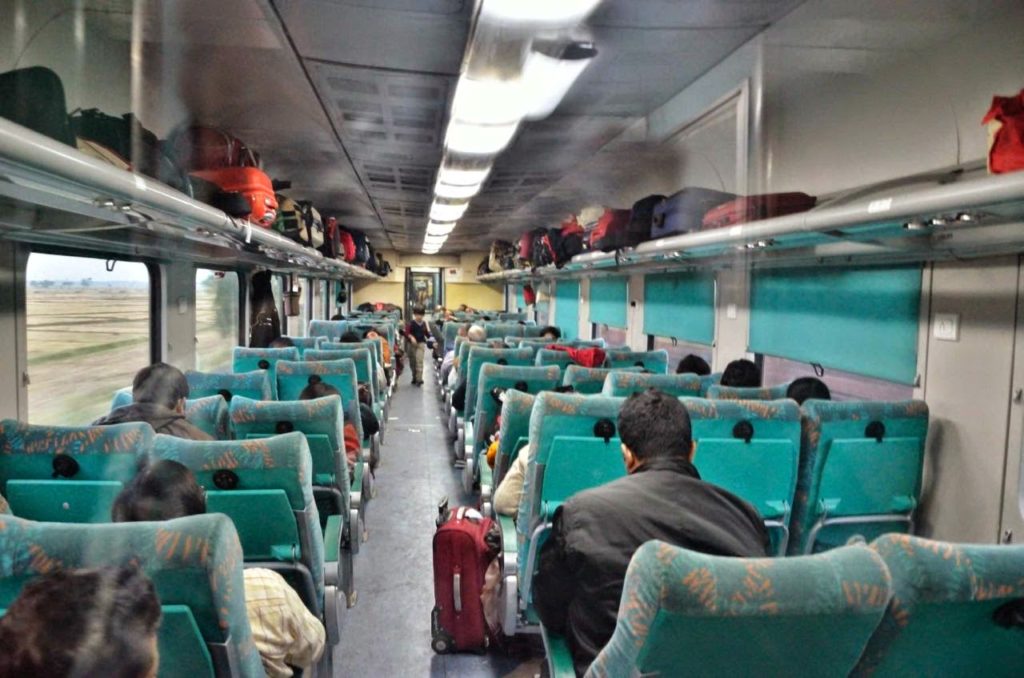 Chandigarh Junction  Station (CDG) is the city's main railway hub. It operates on both short- and long-haul trains to and from neighbouring cities such as Delhi, Ambala, Panipat, Shimla and more. Chandigarh's main train stations: Chandigarh Junction (CDG), Chandigarh Mandir (CNDM) 
How to get to Chandigarh by road 
Travellers who prefer road trips can easily reach Chandigarh from neighbouring cities via the highway and a well-developed network of highways. The Ambala-Chandigarh Highway, Jan marg, Kuda Lahor Road, Sukhna Path and Shanti Path are some of the major arteries in the city. The Chandigarh Bus Terminus serves as the front door for public and private buses. There are many public kinds of transport outside the bus stop that will take you to the most important parts of the city.  
Top attractions to see while travelling to Chandigarh: 
Rock Garden, Sukhna Lake,  Chatbir Zoo, Government Museum and Art Gallery, Nada Sahib Gurudwara,  Japanese Garden, Nek Chand`s, Zakir Hussain Rose Garden, International Dolls Museum.
you can find out more about our company on our About Us page.